Convincing right from the beginning
Numerous customers optimize their customer service with Empolis Service Express®. Whether it be for knowledge management, self-service or as an integration in ticketing systems, we're extremely proud of how our standardized software fulfills such a wide range of demands.
Success Story J. Wagner
"With Empolis Service Express® as our knowledge platform we can preserve our technical expertise and even expand it. Thanks to the fast and simple access to all information, even our younger and less experienced colleagues can resolve complex service cases on their own."
Michaela Herz // Project Manager Service Strategy // J. Wagner GmbH 
Success Story FOBA Lasser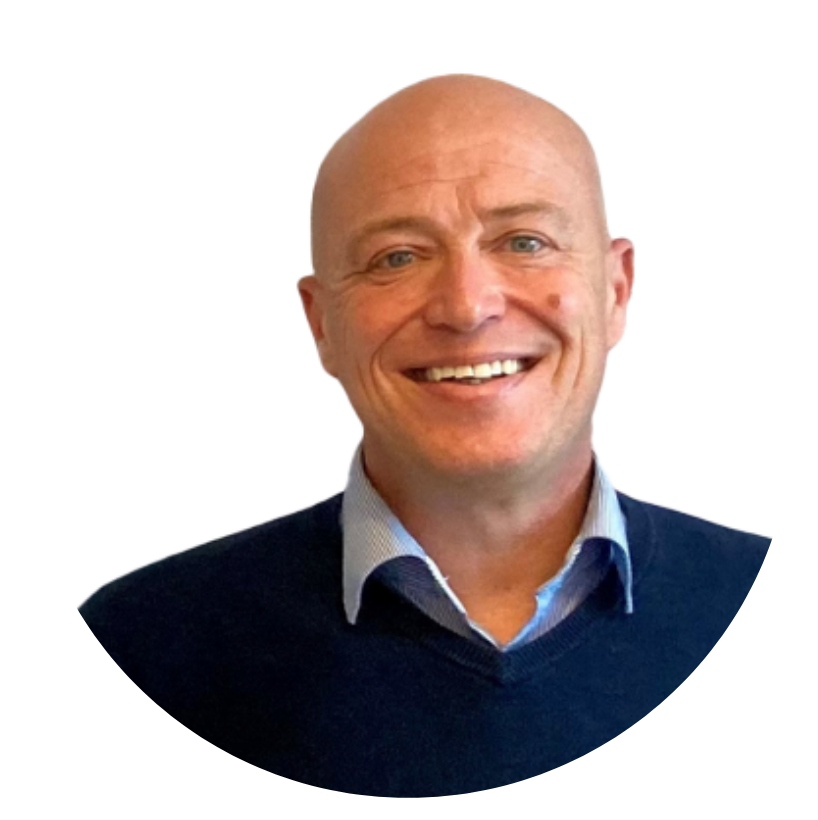 "Thanks to Empolis Service Express®, we can pool our expert knowledge of engineering and provide it to our customers anywhere and anytime. This leads to higher customers satisfaction and extends the reach of our service." 
Marcus Saatci, Service Product Manager, ALLTEC Angewandte Laserlicht Technologie GmbH 
Case studies that illustrate the success of customers and partners using Empolis Service Express.
Team knowledge in your pocket
At INOTEC, every employee has the entire team knowledge on their smartphone. In chat groups, experts solve tricky service cases together and the resulting knowledge is automatically digitized.
Expertise & Innovation in Service
With Empolis Service Express, J. Wagner GmbH is setting new standards – not only in on-site service, but also in the technical onboarding of new service employees. Read our joint success story to find out how J. Wagner uses Empolis Service Express to increase service quality and customer satisfaction at the same time. Learn more.
Providing intelligent service and get customers to their destinations more quickly
SAF-HOLLAND, one of the world's leading suppliers of trailer and truck components, provides intelligent service and helps customers find solutions more quickly with the aid of an AI-based knowledge base. Simply better service! Learn more.
Breaking New Digital Ground in After-Sales
How FOBA Laser Marking + Engraving utilizes artificial intelligence and a 24/7 self-service portal to provide customers with the latest service and product knowledge anytime and anywhere, thereby creating added value in technical service. Learn more.
Digitalized knowledge on the go
With the digitalization of documents and mobile access, Andres GmbH has optimized its field service. The service provider for industrial trucks is a role model in its industry.
Optimized maintenance thanks to data analysis
At Koenig & Bauer, Predictive Maintenance is a practiced and lived service orientation. With the help of Industrial Analytics, they have developed new data-driven services for printing presses.
Error diagnosis made easy
More than 1,000 users at Innio Jenbacher use guided troubleshooting, which makes expert knowledge digitally available to all service technicians – as an app, in the offline client or traditionally in the portal.
Service knowledge within seconds
Weiss Umwelttechnik manufactures innovative simulation systems. Thanks to Service Express, each of the almost 450 service employees worldwide saves 30 minutes a day when searching for failures and knowledge. Learn more.
Simple, situational access
Efficient production processes thanks to state-of-the-art robots – that is what KUKA stands for. The company uses a central knowledge portal to meet extremely high information requirements for its worldwide service network.
One portal for all documents
Service documents from Carl Zeiss Microscopy were distributed over 9 systems in various formats and languages. With the central portal, technicians can now find everything faster and easier.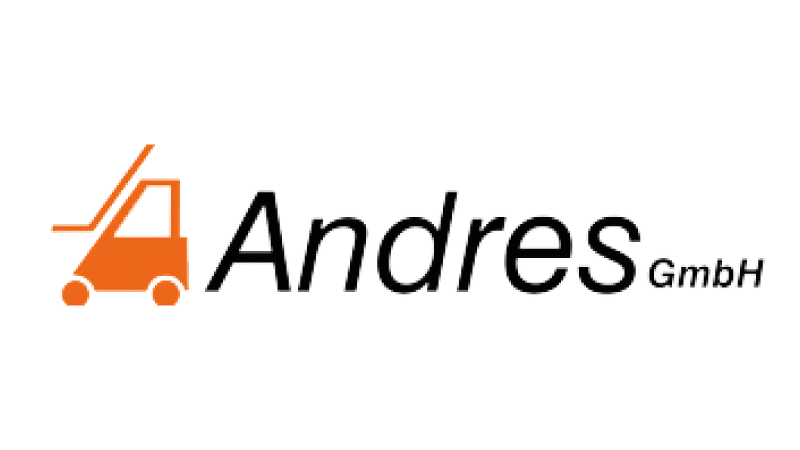 corporate users worldwide
Get direct access to our demo environment and discover for yourself whether Service Express is the right fit for your company.