Technical customer service is one of the most knowledge-intensive areas of a company. Here, information from sales, development, product management, hotline & support, field service, etc. converges. The historical data landscape is becoming a pain in the neck for many.
Save the Date | 28. September 2023 | Empolis:Exchange Summit | Artificial Intelligence – Exploiting Opportunities ● Managing Risks ● Driving Innovation. Register now for free.
Don't panic! Empolis Service Express® provides a solution. The platform is the hub for all the information your customer service needs and delivers.
How our features help you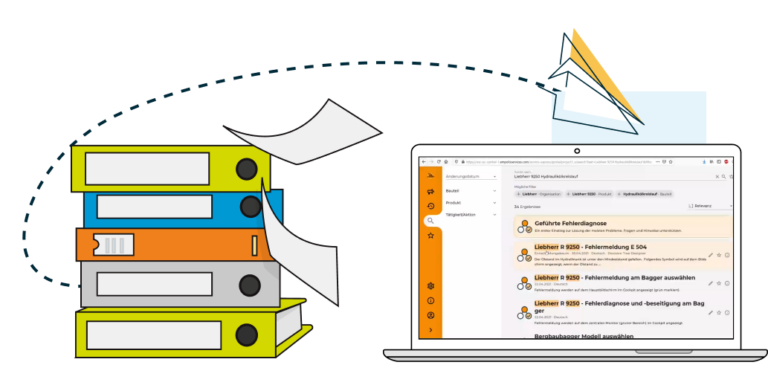 Putting an end to silo structures!
The solution brings all your systems and sources together in a common knowledge hub. Origin and file format do not matter. Our patented Knowledge Graph technology contextualizes all files and ensures that you and your employees can find information in seconds.
Faster repairs in field service
With the Field Service App, all information is always available – on and offline:
Reduce the first-time-fix rate
Avoid expensive trips to the site
Shorten repair times
Capture new knowledge from the field!
Don't miss any opportunities in aftersales
Empolis Service Express® is able to contextualize your data and play it back in the right context. The patented AI ensures that your service agents are always suggested suitable upsell and crosssell potentials and increase your aftersales with the Knowledge Panel.
Reduce your ticket volume
Once silos are broken down, you can deliver world-class Self-Services to partners and end customers. Provide targeted access to relevant service content so customers can help themselves faster and minimize your ticket volume.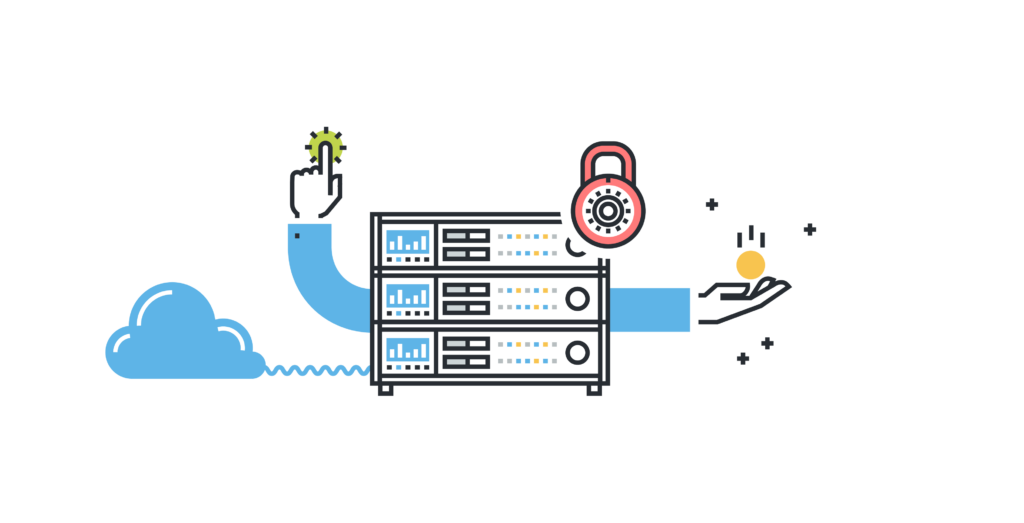 HOMAG's "Google for Service"
1,100 service technicians across the world and a 35 man team at HOMAG headquarters in Schopfloch work around the clock to keep the machines running. Their most important tool: A knowledge database from Empolis.
Weiss Umwelttechnik – 24/7 service knowledge
With Empolis Service Express, the solution "Cloud4Service" supplies the service worker with the right troubleshooting and maintenance information at any time and also guarantees, for the first time, that the latest and most current software is always available for any particular machine.
Transform technical customer service with Service Express
Digitalization has significantly changed the demands placed on customer service. Watch this video to learn how the Empolis Service Express knowledge management solution can help you quickly and easily optimize your service processes and gain a competitive advantage.